The quality of training you receive is important to us which is why we handpick and screen our network of tutors to offer you the best learning experience across an array of disciplines.
Our high-calibre, friendly and engaging tutors have years of experience in the industry, and they are passionate about the disciplines they teach. Tap into their real-life experiences whilst on your course and gain genuine insight into their specialist areas.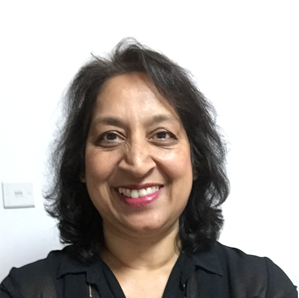 Anita Sharma
International STA Tutor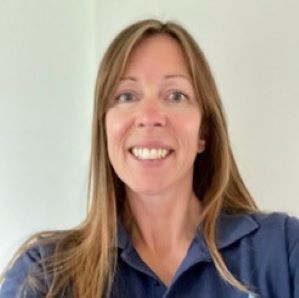 Camilla Golledge
STA Tutor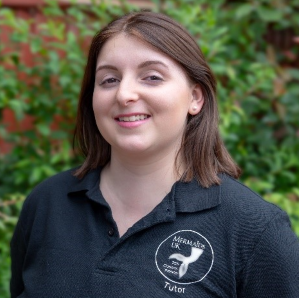 Charlotte Smart
STA Tutor & Director / Founder of MermaidsUK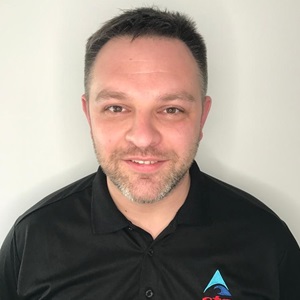 Chris Bateman
STA Tutor and Swim School Owner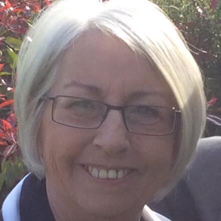 Mark McNichol
STA Tutor and Swim School Owner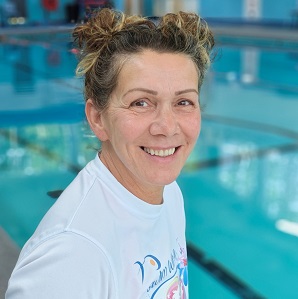 Tracie Jack
STA Tutor for Aquatics, Pool Plant and First Aid
Check back soon as our team of Tutors grow.